I love a good deal!
I was reading one of my favorite bloggers and she was doing an instagram roundup. She posted about some seriously distressed jeans and I loved them. I decided to click on the link since she said they were under $60. When I clicked I saw they were an additional 40% off. I knew I needed to have them! I had a little extra time before going to get the DeetDee, so I ran into Nordstrom quick to try on the jeans. They were on the sale rack and a cute little sales clerk assisted me in finding my size. I am usually a 31 because I love bread, so I asked her to give me that size and a 30 just in case they ran big. I ended up with a 29. YES!
On major sale right now!
They fit great. I love how they don't feel too constricting like other jeans I have. I love when jeans have some spandex in them. I am curvy and have a tummy. I like control in the thighs and waist but to still be able to walk around and not look like Gumby.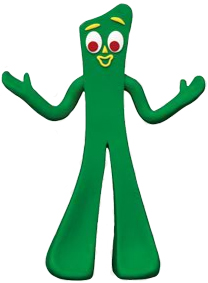 I also picked up these...
I love these sandals on DeetDee. We bought her the brown ones a year ago and she can still fit them. I bought her the white ones for Easter and for a couple of dresses I picked up on major sale at Janie and Jack. These sandals fit so nice. They come with special instructions on how to shape them to your child's foot. We didn't have to do it though since they fit just right on her.
The hubby picked her up some new tennis shoes for school. She was in a 6 and really could use a
6-1/2 but the sales associate told us that children don't have half sizes. We went up to a size 7 and they fit perfectly. Most 7's are too big for her. I will try to blog about the new shoes this week along with the dresses I picked up for her.