With all of this food that I have been eating.......and a bout of food poisoning from eating leftover food...GREEDY! I thought I would post about some of the stuff that I love for staying in shape and looking fab.
I put this on my trouble spots because it is supposed to firm and moisturize. I recently read that between 90%-95% of today's women suffer from cellulite. This is a great way to firm that up.
I love my Brooks running shoes. I try to run at least 3 days a week. I purchased these Brooks shoes and they are so easy to run in. I had to have my run analyzed first to see which shoes worked best for me. Your local running store has professionals that do this. I found out that I was running to the point of actually breaking my ankle in the near future. These shoes corrected my run and I have not looked back.
Since I have been off for the summer I wanted to up my workout routine
and watch a lot of reality tv.
While watching
Tia and Tamera on the Style Network
, Tia made a
Yoga DVD
with Tara Stiles. I googled Tara and found out that she is a big nutrition and yoga(i) person. She has worked with some pretty amazing people and her blog/website is full of yoga and nutrition videos. I have been doing many of the videos 1-2 times a day. Tara is really down to earth and talks you through the entire session.
I really want to purchase these DVDs. Tia is really health conscious and credits yoga to getting her body back after baby.
Tia and her sister Tamera's blog
is amazing. They offer a lot of tips on everything from style and health to motherhood and sisterly advice.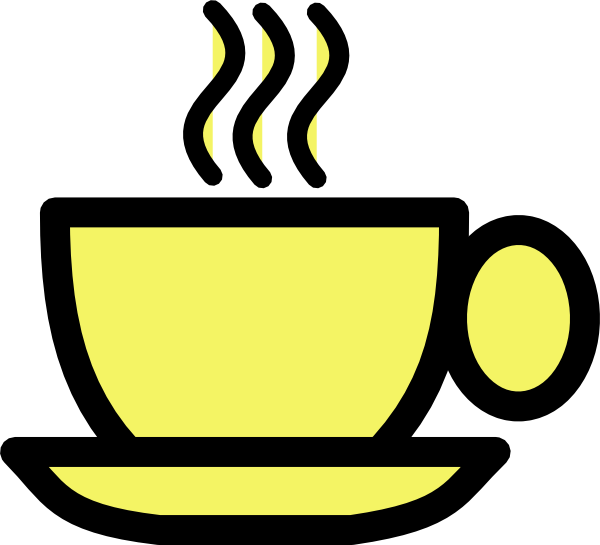 I drink hot water with lemon every morning and every night before I go to bed. It is a great detoxifier and better alternative than coffee or tea. The links below are really cool articles on the benefits of drinking this wonderful drink:
Reboot With Joe
Why Tia and Tamera say I should drink it.
I'll be posting some more stuff that I love in the next couple of days including the recipes I use to juice and make morning smoothies.